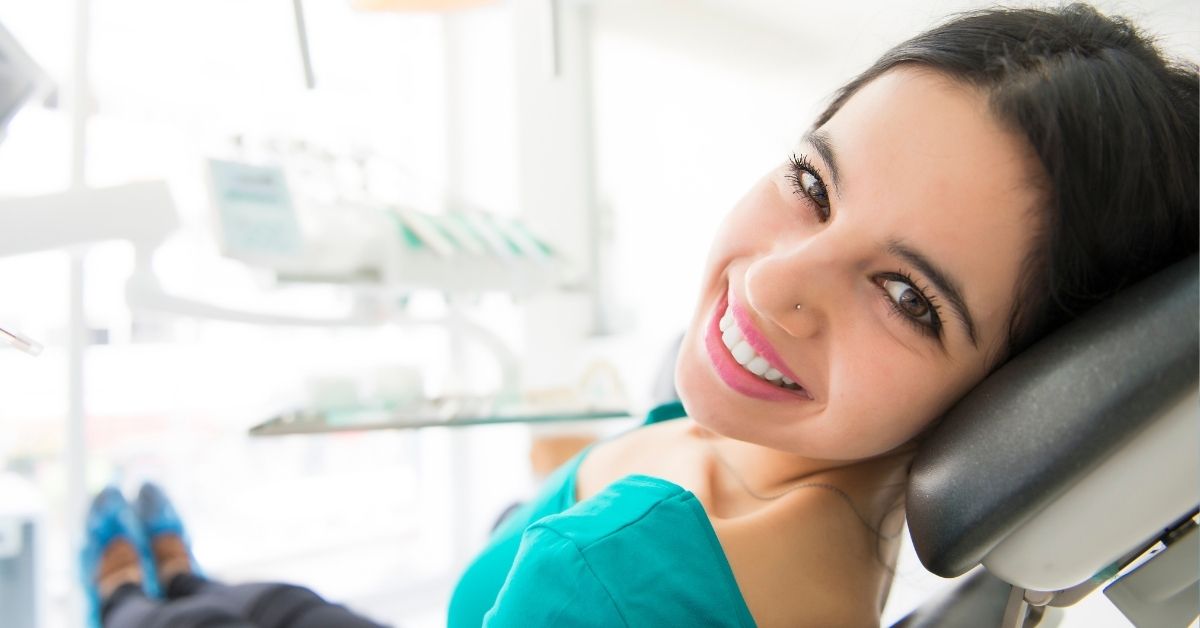 The No-Fear LANAP Procedure in Charleston for Treating Gum Disease
Popular media frequently pokes fun at dental procedures, making them out to be terrifying and extremely painful. This is actually a disservice to consumers who are unaware of modern dental care advancements that allow for treatments with little or no pain. One of these is the LANAP® Procedure for treating more advanced cases of gum disease. James Island Dental Associates offers a No-Fear LANAP Procedure in Charleston to our patients. 
Dr. Thomas Weir, one of our skilled dentists, was the first dentist in South Carolina to be trained and licensed in the FDA-approved LANAP Procedure. He has since treated hundreds of patients successfully for periodontal disease. Learn more about the No-Fear LANAP Procedure in Charleston and schedule an exam and consultation with us if you suspect you have gum disease. 
What is LANAP? 
LANAP (laser assisted new attachment procedure) is a new way to treat periodontal disease (gum disease) that does not require traditional gum surgery using a scalpel or sutures. With LANAP, you can enjoy advanced, state-of-the-art, and painless periodontal treatment and return to work or other activities within 24 hours. 
LANAP uses the PerioLase MVP-7 free-running, variable pulsed Nd:YAG laser. There are seven distinct pulse variations that, in essence, replace the need for seven different lasers. Each variation can be used for different levels of precise gum tissue treatment.  
How Does LANAP Remove the Fear of Gum Disease Treatment? 
You can face your LANAP procedure for treating moderate periodontal disease with no fear due to the miracle of laser technology. Diseased gum tissue is removed, gum pockets are cleaned out, and a special clot is formed to protect against further bacteria infection, all while you are comfortable and relaxed. Our skilled dentists use a numbing agent to ensure you encounter no discomfort during the procedure. 
Our No-Fear LANAP Procedure in Charleston benefits you in the following ways: 
Less risk of bleeding both during and after the procedure

Greater comfort during the procedure and while healing

More precision to prevent unnecessary loss of healthy tissue

Faster rate of healing following the procedure

Shorter recovery times than with conventional gum surgery

No scalpels or suturing is necessary

Longer-lasting results 
LANAP is not only safer and less invasive than traditional gum surgery for periodontal disease, it is faster, meaning you spend less time in the dental chair and more time living your best life. Patients of James Island Dental Associates who have undergone LANAP treatment for gum disease report a smooth, anxiety-free procedure and excellent results. 
How Do I Know if LANAP is Right for Me? 
Dr. Thomas or Dr. Weir will perform a detailed examination of your teeth, gums, and other oral structures to determine if you have gum disease. Early stage periodontal disease can be treated by advanced dental cleanings and oral medication. More advanced levels of gum disease may require removal of diseased tissue and treatment to help close gaps around your teeth. This is when the LANAP procedure is recommended. 
Signs of moderate periodontal disease include: 
Bad breath or bad taste that won't go away

Red or swollen gums

Tender or bleeding gums

Painful chewing

Loose teeth

Sensitive teeth

Gums that have pulled away from your teeth

Any change in the way your teeth fit together when you bit
If you have any of these symptoms, you should schedule an exam and consultation with James Island Dental Associates as soon as possible. 
Schedule Your LANAP Procedure in Charleston
If it has been some time since your last dental exam and cleaning, and/or you notice bleeding gums when you brush, tender and red gums, loose teeth, or more of the signs listed above, you may be suffering from moderate stage periodontal disease. Our No-Fear LANAP Procedure in Charleston can restore your oral health and protect your overall health. 
Contact the team at James Island Dental Associates today and schedule an oral exam and consultation. If you suffer from moderate gum disease, LANAP is the no-fear solution for improved oral health.
Share Our Story, Choose Your Platform!