At James Island Dental Associates, we can create a gorgeous smile by teeth whitening, bonding, veneering, crowning, or straightening teeth. In some cases, we may even use a combination of these procedures.
Do you feel self-conscious about your smile when you meet new people? Do you find yourself hiding your teeth in photos? When you're not satisfied with the appearance of your teeth, it can affect your interactions with other people and may give them the wrong impression. The good news is there are lots of great options for restoring your smile with cosmetic dentistry in Charleston, whether you're dealing with crooked, discolored, or broken teeth. Dr. Thomas and Dr. Weir enjoy creating wonderful, natural-looking smiles and will carefully evaluate your needs. They will listen to your needs and discuss what you like or dislike about your smile so that they can make the right recommendation for your lifestyle and budget
Convenience
We make it easy and convenient to schedule appointments and make payments online with our patient connect portal.
Advanced Technology
We have the latest dental technology to care for all of your dental needs in-house.
Welcoming Atmosphere
We strive to create a stress-free experience curated by our friendly and welcoming staff.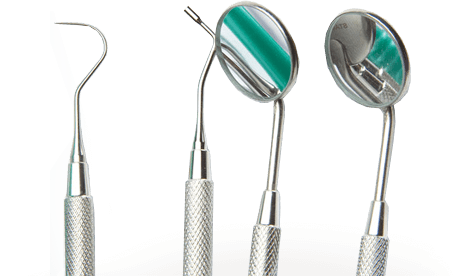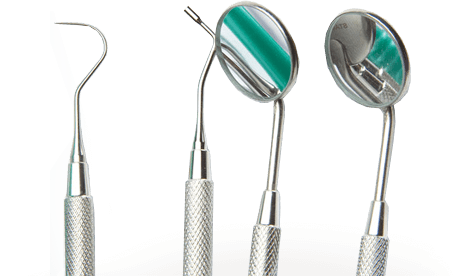 William Patton
January 24, 2022.
Great experience! This is painless dentistry at its best. Can recommend without reservations.
jrjutzi
January 10, 2022.
Been coming here for years. Great staff and great outcomes for my dental care!!
Jason Jenkins
January 5, 2022.
Best dentist ever!!! James Thomas always provides the best service for my family and I. His staff is top notch and there is nowhere else I'd go for routine service and the bigger issues that arise.
Harvey Loew
January 5, 2022.
This dental office combines a high level of professional care with the right personal touch. It is consistently demonstrated by the dentist, hygienists, assistants and office management. I would suggest more feedback from the dentist even when things are not problematic. I would like to know what else to be aware of as an aging patient in how to be more preventative and proactive in addition to brushing and flossing.
Alison Mistretta
December 8, 2021.
I've been a patient of Dr. Thomas for about 8+ years now. Everyone from the front office staff, the hygienist, and Dr. Thomas have been wonderful without exception. I've recommended and will continue to recommend his practice.