Complete Family Dental on Johns Island
We are thrilled to introduce our newest dental practice, conveniently located at 3201 Maybank Hwy in Johns Island. As an extension of James Island Dental Associates, we are dedicated to delivering exceptional dental care to the community of Johns Island. Our team takes immense pride in providing comprehensive dental services for patients of all ages. From regular cleanings to advanced treatments, we possess the expertise and cutting-edge technology to enhance your smile's beauty and ensure optimal oral health.
At our practice, we prioritize your convenience and offer a wide range of services. This includes routine dental cleanings to maintain your dental hygiene, dental implants for permanent tooth replacements, same-day crowns for efficient and convenient restoration, and teeth whitening services for a dazzling smile. Our goal is to make your dental experience comfortable and enjoyable, and we strive to exceed your expectations at every visit. Visit our new location on Johns Island and discover the exceptional care and services that James Island Dental Associates is known for. We look forward to helping you achieve a beautiful and healthy smile that lasts a lifetime.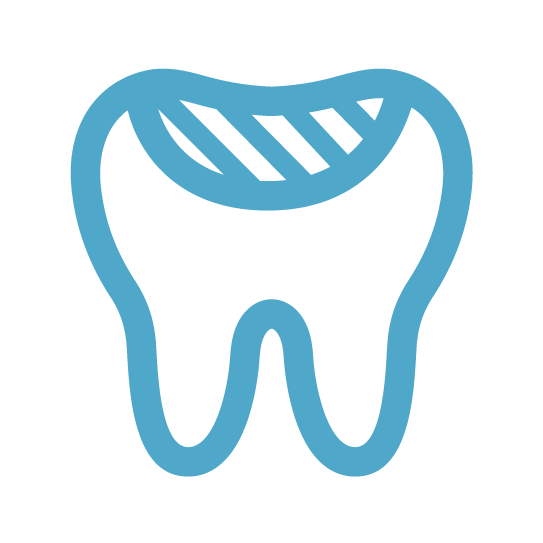 General Dentistry
At our Johns Island office, we prioritize routine exams and dental cleanings as a preventive measure to address common dental issues before they escalate into more serious problems. When you visit Johns Island Dental Associates, our experienced dentists, Dr. Weir, Dr. Thomas, or Dr. Brown, will conduct a comprehensive examination of your teeth and surrounding soft tissues using both visual and tactile methods. This thorough evaluation allows us to identify early signs of decay, gum disease, teeth grinding, chronic jaw pain, and other oral health concerns, ensuring a healthier and more comfortable smile for you.
As part of every examination, we also include a routine oral cancer screening. Early detection of oral cancer is crucial for successful treatment, and our dedicated team is committed to your well-being. By conducting regular screenings, we can detect any signs of oral cancer promptly, as timely intervention significantly improves outcomes.
By prioritizing routine exams and dental cleanings at our Johns Island office, we aim to provide you with comprehensive care that not only maintains your oral health but also promotes your overall well-being. Visit us today to experience the highest standard of general dentistry and safeguard your smile for the future.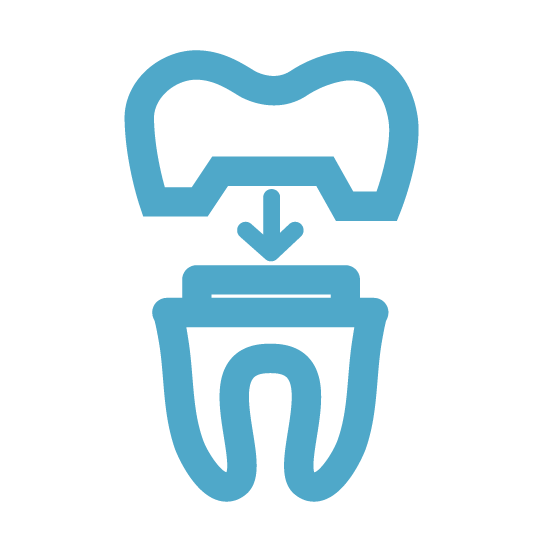 Restorative Dentistry
Our restorative dentistry services in Johns Island are designed to alleviate dental pain and discomfort while providing effective solutions for a more comfortable mouth and a confident smile.
At Johns Island Dental Associates, we pride ourselves on utilizing state-of-the-art dental technology to ensure efficient and comfortable procedures for our patients. From dental bridges to implants, our skilled team is dedicated to enhancing the appearance, functionality, and overall well-being of your mouth.
Gone are the days of waiting for weeks to receive a new crown. With the advancement of CEREC technology, we can now design and mill your crown right here in our office during a single visit. This cutting-edge approach not only offers greater convenience but also eliminates the need for temporary restorations, allowing for a seamless and hassle-free experience.
Our commitment to utilizing the latest techniques and technologies in restorative dentistry ensures that you receive top-quality care and achieve optimal oral health. Visit us at Johns Island Dental Associates to experience the transformative benefits of our restorative treatments firsthand. Let us help you regain comfort, alleviate pain, and achieve a beautiful smile that you can confidently share with the world.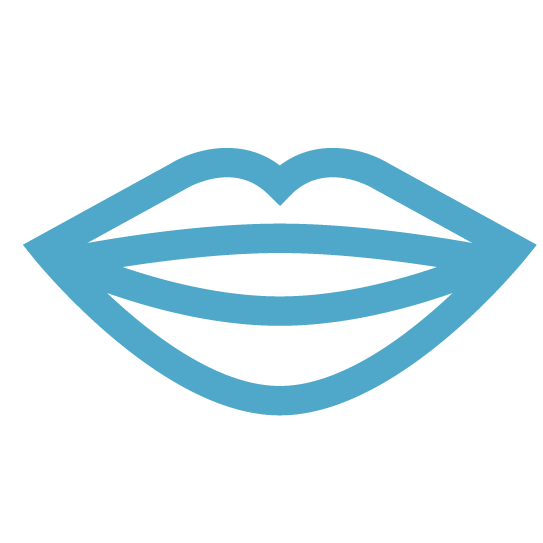 Cosmetic Dentistry
Are you dissatisfied with your smile or feel the need to hide it? At Johns Island Dental Associates, we understand the importance of a confident smile, and we offer a wide range of solutions to provide you with a complete smile makeover. We recognize that each patient's smile is unique, which is why we tailor our treatments to improve both the appearance and functionality of your smile. By addressing multiple dental concerns simultaneously, such as decayed or broken teeth, gum disease, exposed roots, crooked teeth, and tooth discoloration, we can help you achieve the smile you've always desired.
One of the benefits of choosing Johns Island Dental Associates for your cosmetic dentistry needs is our comprehensive approach. We offer a full range of services, including dental implants, right here in our office. This means we can complete your smile makeover from start to finish, providing you with convenience and peace of mind. No more running from one office to another – we have you covered.
Our team is dedicated to transforming your smile and boosting your self-confidence. With our expertise and commitment to comprehensive dentistry, we can help you achieve the smile of your dreams. Visit Johns Island Dental Associates today and take the first step towards a beautiful, radiant smile.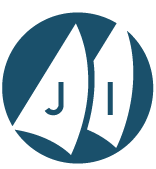 MEET OUR DOCTORS AT JAMES ISLAND & JOHNS ISLAND DENTAL ASSOCIATES
With a combined experience spanning decades, our dentists are committed to delivering exceptional dental care. Dr. L Thomas Weir, a seasoned practitioner since 1988, has been providing quality dentistry to the community. In 2003, Dr. James Thomas III joined him, further enriching the practice with his expertise. We are delighted to introduce our newest team member, Dr. Sean Brown, who extends his exceptional dental services to patients at both James Island Dental Associates and Johns Island Dental Associates. Together, our dedicated team is focused on ensuring optimal oral health and creating beautiful smiles for our patients.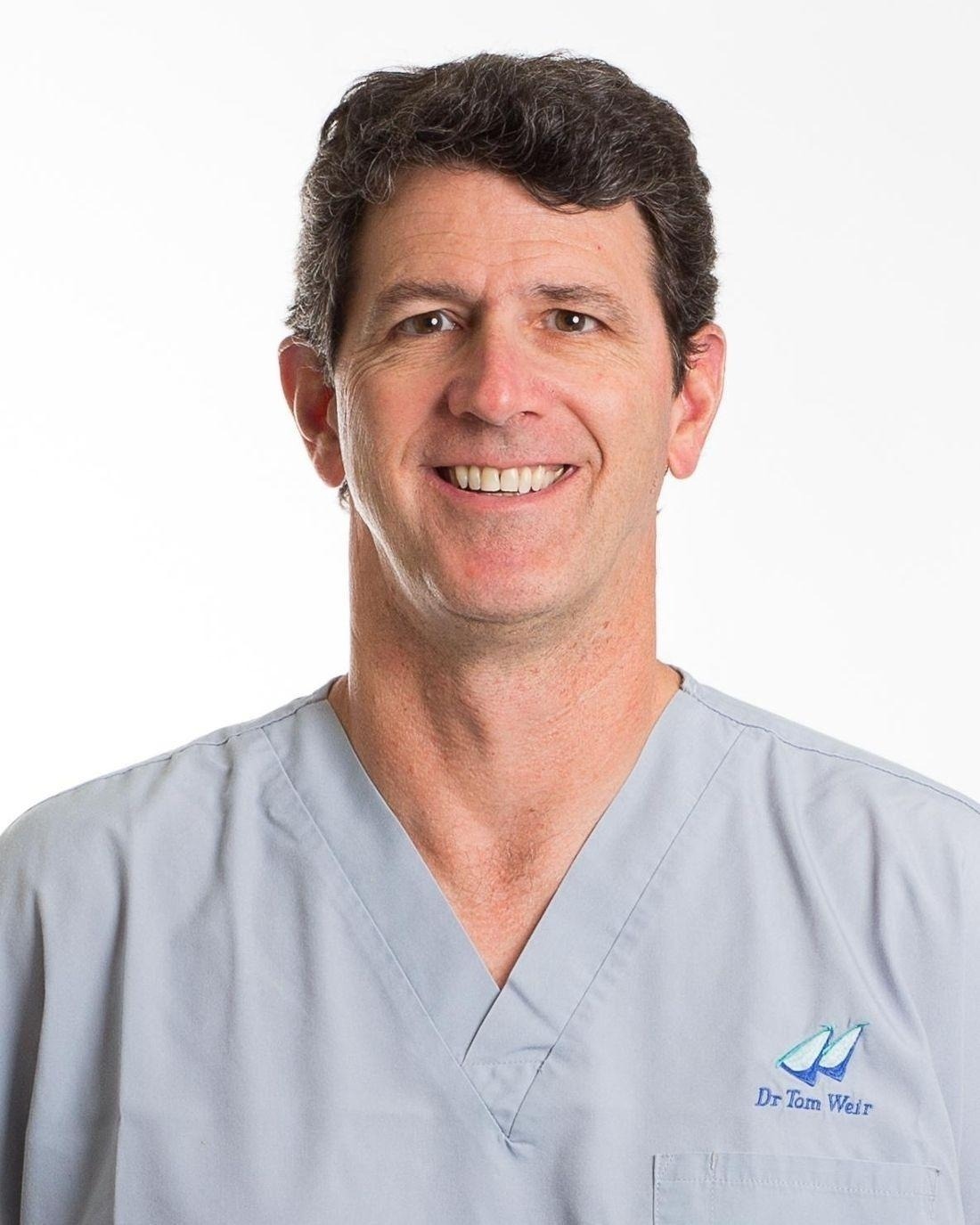 L. Thomas Weir
DDS
After graduating from the Ohio State University, Dr Thomas Weir Earned early enrollment to the university's dental school. After earning his DDS, he headed to the VAMC here in Charleston for his general practice residency.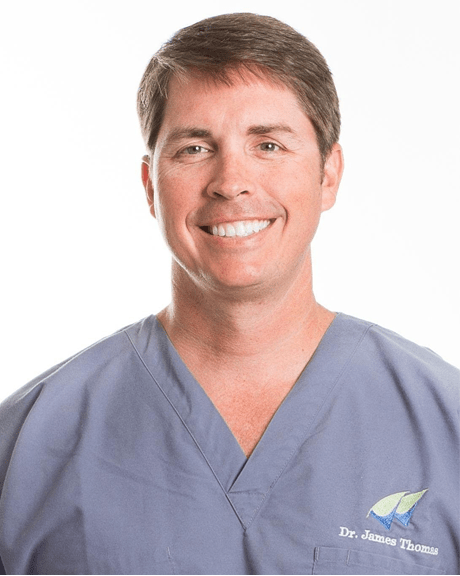 James H. Thomas III
DMD, FAGD
Dr. James H. Thomas III graduated from the College of Charleston in 1998 with a Bachelor of Science in biology. Following graduation, he attended the Medical University of South Carolina, where he earned his DMD. He received hands-on training during his general practice residency, which took place at Palmetto Richland Hospital in Columbia.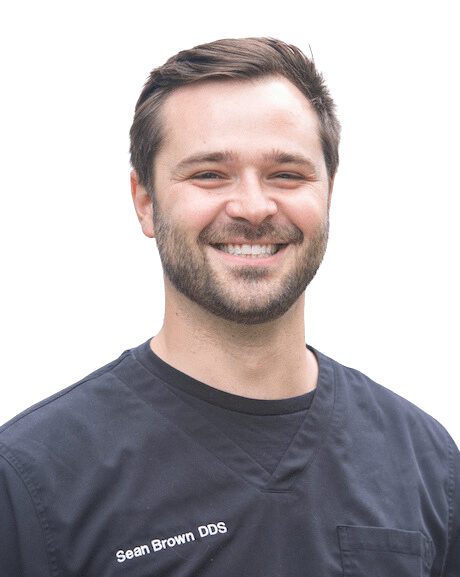 Sean Brown
DDS
Dr. Brown attended Dental school in his hometown of Buffalo, NY at the University at Buffalo School of Dental Medicine. He then went on to complete a one year Advanced Education in General Dentistry residency at MUSC. While at the residency program, Dr. Brown volunteered at various dental clinics.
Johns Island Dental Associates
Family Dentistry

Crowns

Fillings

Implants

Teeth Whitening

Pediatric Dentistry
NOW ACCEPTING NEW PATIENTS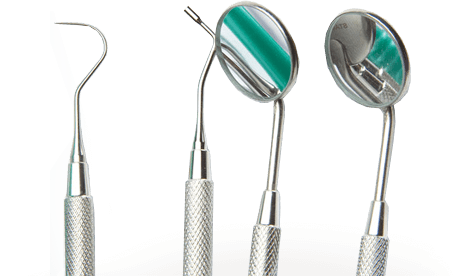 Convenience
We make it easy and convenient to schedule appointments and make payments online with our patient connect portal.
Advanced Technology
We have the latest dental technology to care for all of your dental needs in-house.
Welcoming Atmosphere
We strive to create a stress-free experience curated by our friendly and welcoming staff.
Transparency in Coverage
Click here to access information about the federal transparency in coverage rule: https://www.bluechoicesc.com/TransparencyinCoverage
This link leads to the machine-readable files that are made available in response to the federal Transparency in Coverage Rule and includes negotiated service rates and out-of-network allowed amounts between health plans and healthcare providers. The machine readable files are formatted to allow researchers, regulators, and application developers to more easily access and analyze data.