Complete Family Dental in James Island
We take great pride in offering complete and comprehensive dental care and dental services to the entire family. Whether you need a routine cleaning or more complex care, we have the experience and technology to deliver a beautiful and healthy smile. For your convenience, we provide routine dental cleanings, dental implants, same-day crowns, and teeth whitening services.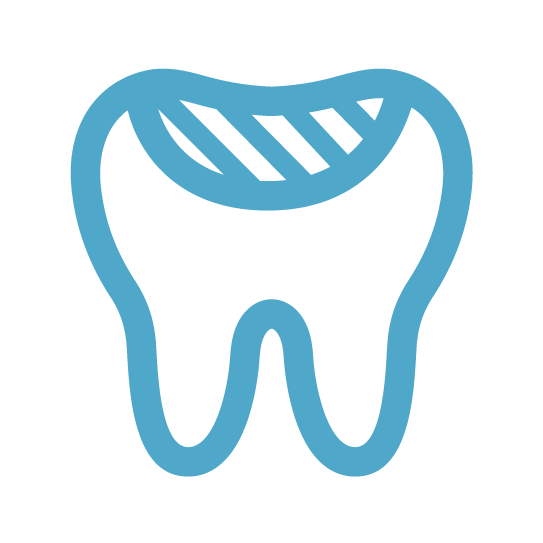 General Dentistry
Routine exams and dental cleanings in our James Island office, can help prevent a number of common dental issues from developing into more significant concerns.
During your examination at James Island Dental Associates, Dr. Weir, Dr. Thomas, or Dr. Brown will perform a visual and tactile examination of your teeth and the surrounding soft tissue. We are looking for signs of decay, gum disease, teeth grinding, chronic jaw pain, and other issues that will help you have a healthier and more comfortable smile.
Every exam also includes a routine oral cancer screening. Oral cancer is a serious condition, but outcomes are generally good when it is caught and treated early.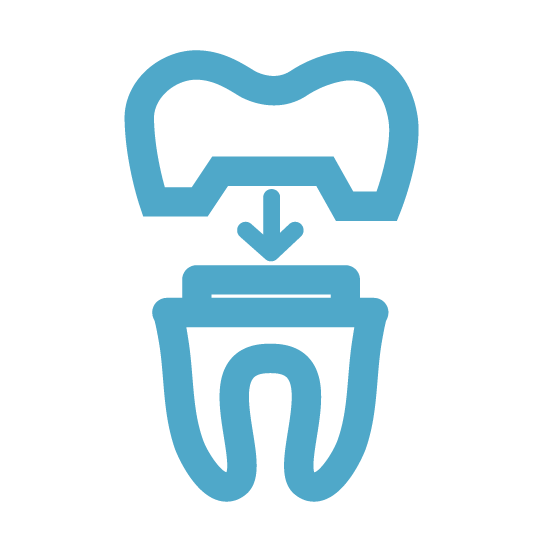 Restorative Dentistry
Restorative dental procedures help patients in James Island to reduce or eliminate dental pain and discomfort, as well as provide solutions for a more comfortable mouth and smile.
At James Island Dental Associates, we use the latest in dental technology, making the process efficient and more comfortable for our patients.  From dental bridges to implants, our experienced staff is committed to making your mouth look, feel, and function better.
In the past, getting a new crown  involved waiting weeks while an off-site dental lab crafted your crown. Today, CEREC technology allows us to design and mill your crown right here in our office in a single visit. This allows for greater convenience and avoids the need for temporary restorations.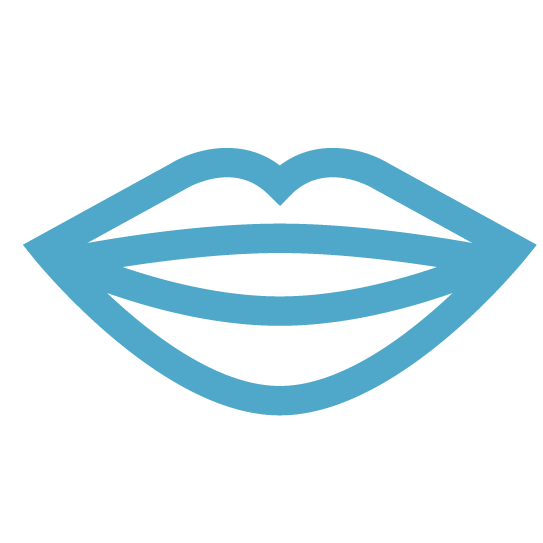 Cosmetic Dentistry
Are you unsatisfied with your smile?  Or even hide your smile? At James Island Dental Associates, we provide a variety of solutions to give you a complete smile makeover.  Every patient's smile is unique. So we use a combination of treatments to improve the appearance and function of your smile. This allows us to address a mix of dental concerns all at once, including decayed or broken teeth, gum disease, exposed roots, crooked teeth, and discolored teeth.
Because we offer comprehensive dentistry at James Island Associates, including dental implants from start to finish, we can complete your makeover right here in the comfort of our office. Many patients appreciate this and feel relieved knowing that they won't have to run from office to office to get the care they need!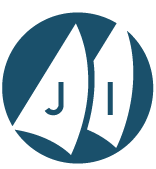 MEET OUR DOCTORS AT JAMES ISLAND & JOHNS ISLAND DENTAL ASSOCIATES
With a combined experience spanning decades, our dentists are committed to delivering exceptional dental care. Dr. L Thomas Weir, a seasoned practitioner since 1988, has been providing quality dentistry to the community. In 2003, Dr. James Thomas III joined him, further enriching the practice with his expertise. We are delighted to introduce our newest team member, Dr. Sean Brown, who extends his exceptional dental services to patients at both James Island Dental Associates and Johns Island Dental Associates. Together, our dedicated team is focused on ensuring optimal oral health and creating beautiful smiles for our patients.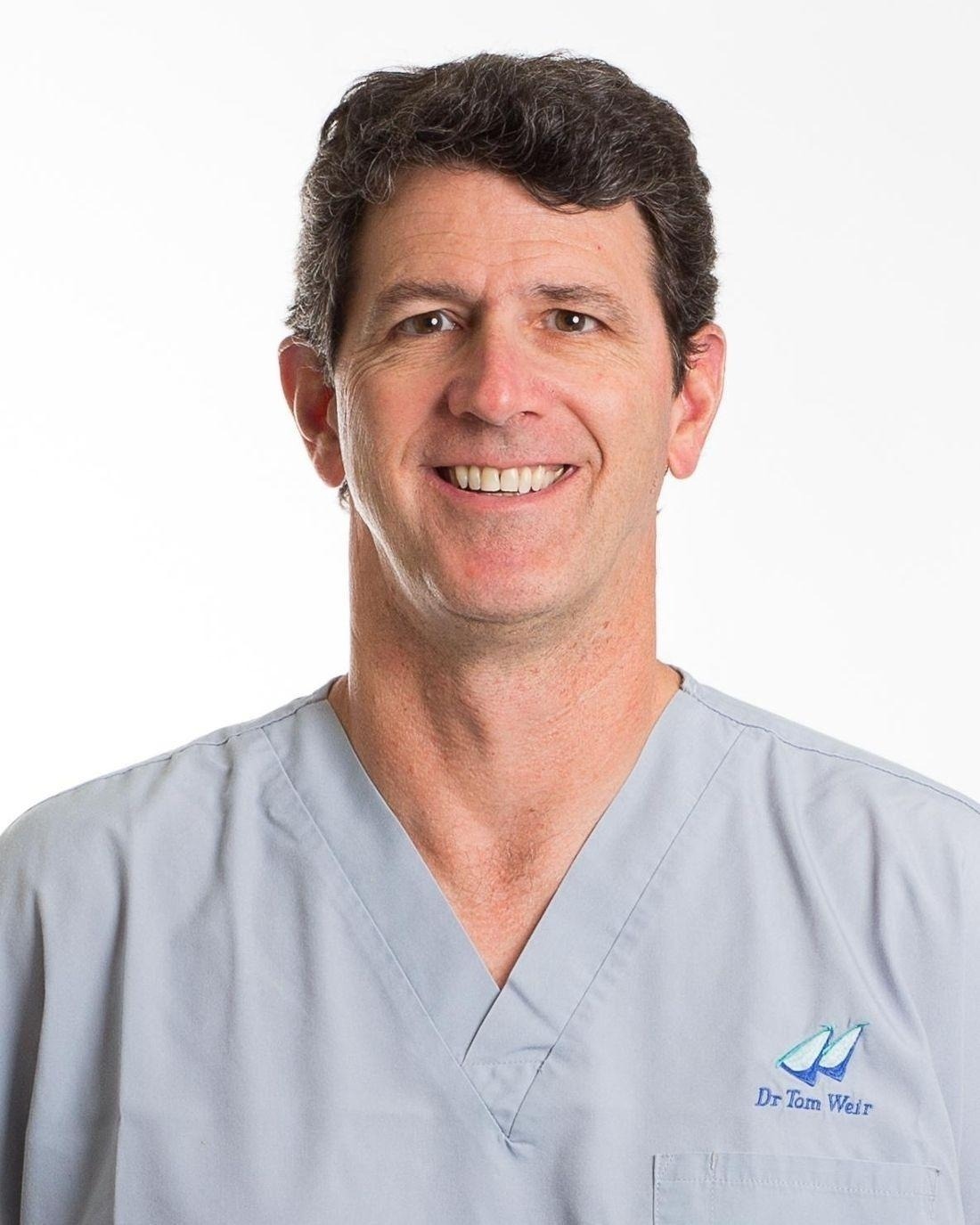 L. Thomas Weir
DDS
After graduating from the Ohio State University, Dr Thomas Weir Earned early enrollment to the university's dental school. After earning his DDS, he headed to the VAMC here in Charleston for his general practice residency.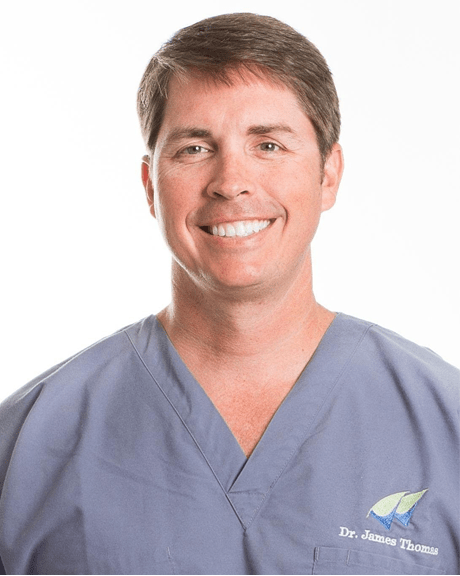 James H. Thomas III
DMD, FAGD
Dr. James H. Thomas III graduated from the College of Charleston in 1998 with a Bachelor of Science in biology. Following graduation, he attended the Medical University of South Carolina, where he earned his DMD. He received hands-on training during his general practice residency, which took place at Palmetto Richland Hospital in Columbia.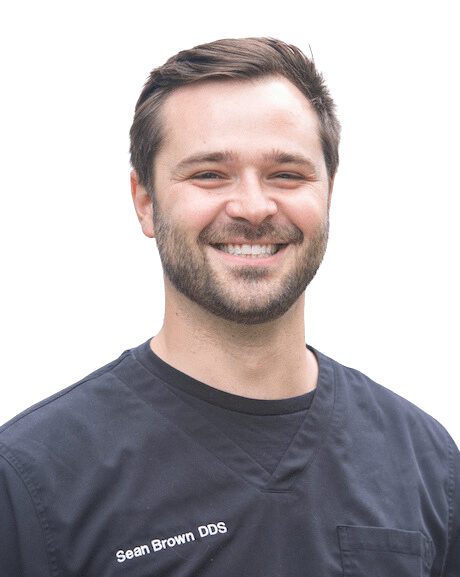 Sean Brown
DDS
Dr. Brown attended Dental school in his hometown of Buffalo, NY at the University at Buffalo School of Dental Medicine. He then went on to complete a one year Advanced Education in General Dentistry residency at MUSC. While at the residency program, Dr. Brown volunteered at various dental clinics.
James Island Dental Associates
Family Dentistry

Crowns

Fillings

Implants

Teeth Whitening

Pediatric Dentistry
NOW ACCEPTING NEW PATIENTS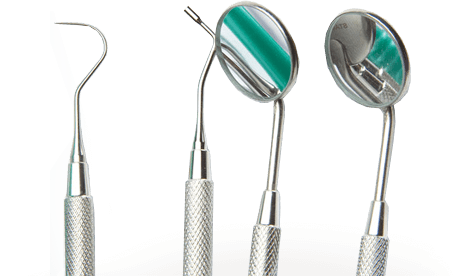 Convenience
We make it easy and convenient to schedule appointments and make payments online with our patient connect portal.
Advanced Technology
We have the latest dental technology to care for all of your dental needs in-house.
Welcoming Atmosphere
We strive to create a stress-free experience curated by our friendly and welcoming staff.
Transparency in Coverage
Click here to access information about the federal transparency in coverage rule: https://www.bluechoicesc.com/TransparencyinCoverage
This link leads to the machine-readable files that are made available in response to the federal Transparency in Coverage Rule and includes negotiated service rates and out-of-network allowed amounts between health plans and healthcare providers. The machine readable files are formatted to allow researchers, regulators, and application developers to more easily access and analyze data.