COMPLETE DENTAL CARE AND SERVICES FOR LIFE
James Island & Charleston
At James Island Dentistry we take pride in offering complete and comprehensive dental care and dental services to the entire family in James Island and Charleston. Whether you need a routine cleaning or more complex care, we have the experience and technology to deliver a beautiful and healthy smile. For your convenience, we can replace missing teeth with dental implants, complete bridges and crowns, or work to straighten teeth.

Dr. L Thomas Weir has been practicing dentistry since 1988. Dr James Thomas III joined him in 2003 and now has become a partner at James Island Dental Associates.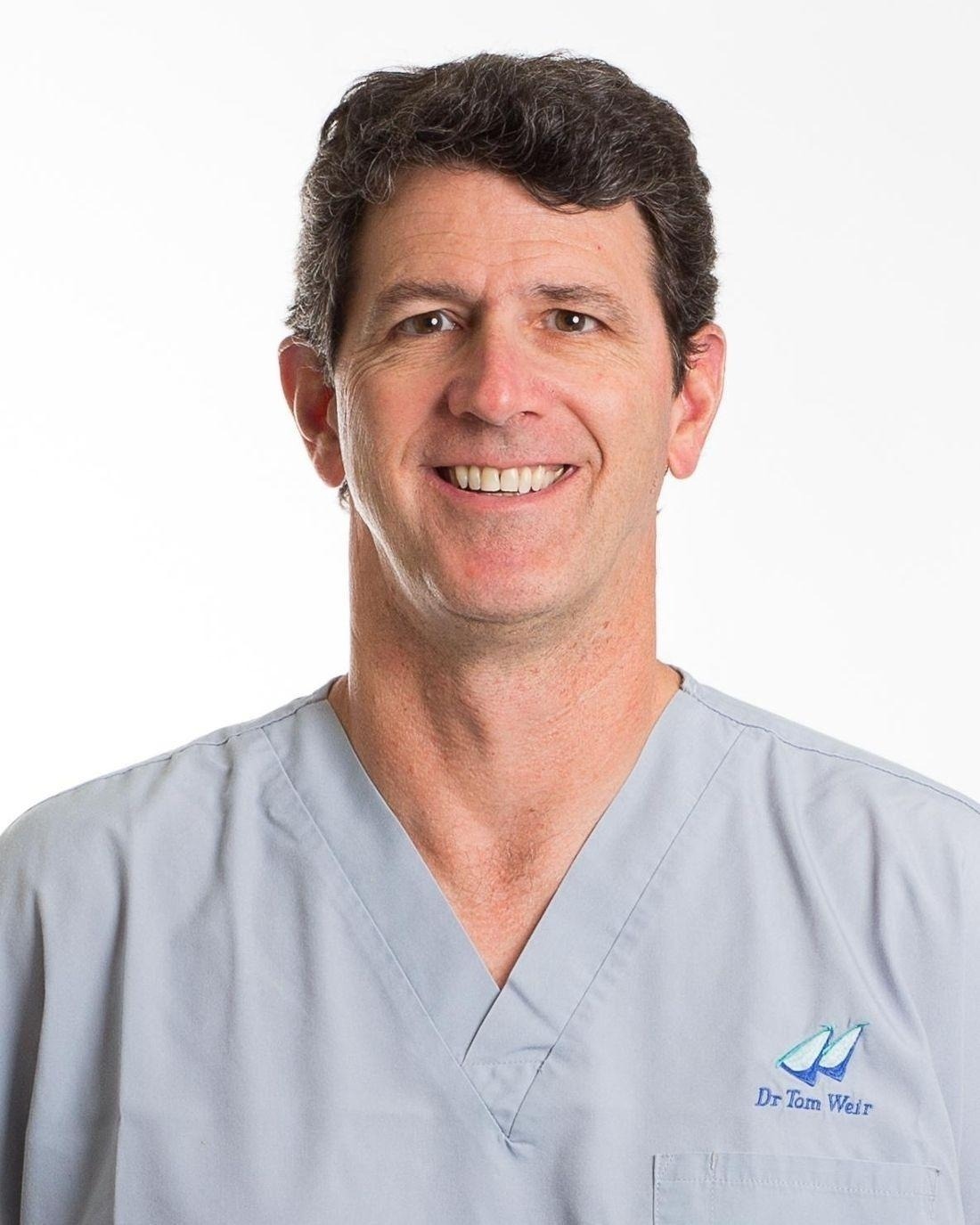 L. Thomas Weir
DDS
After graduating from the Ohio State University, Dr Thomas Weir Earned early enrollment to the university's dental school. After earning his DDS, he headed to the VAMC here in Charleston for his general practice residency.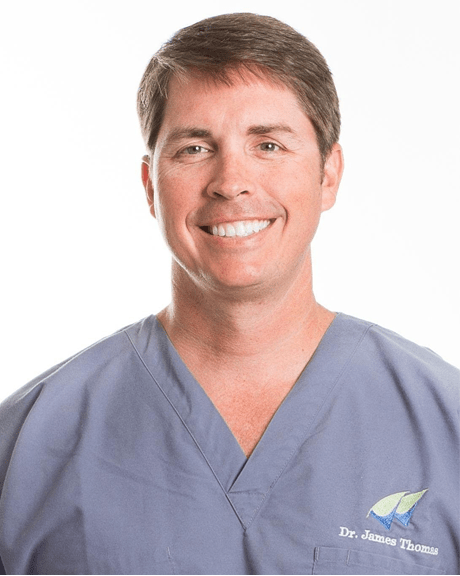 James H. Thomas III
DMD, FAGD
Dr. James H. Thomas III graduated from the College of Charleston in 1998 with a Bachelor of Science in biology. Following graduation, he attended the Medical University of South Carolina, where he earned his DMD. He received hands-on training during his general practice residency, which took place at Palmetto Richland Hospital in Columbia.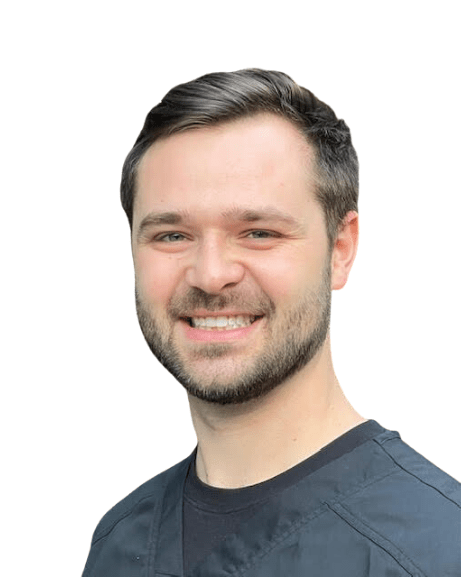 Sean Brown
DDS
Dr. Brown attended Dental school in his hometown of Buffalo, NY at the University at Buffalo School of Dental Medicine. He then went on to complete a one year Advanced Education in General Dentistry residency at MUSC. While at the residency program, Dr. Brown volunteered at various dental clinics.
Transparency in Coverage
Click here to access information about the federal transparency in coverage rule: https://www.bluechoicesc.com/TransparencyinCoverage
This link leads to the machine-readable files that are made available in response to the federal Transparency in Coverage Rule and includes negotiated service rates and out-of-network allowed amounts between health plans and healthcare providers. The machine readable files are formatted to allow researchers, regulators, and application developers to more easily access and analyze data.