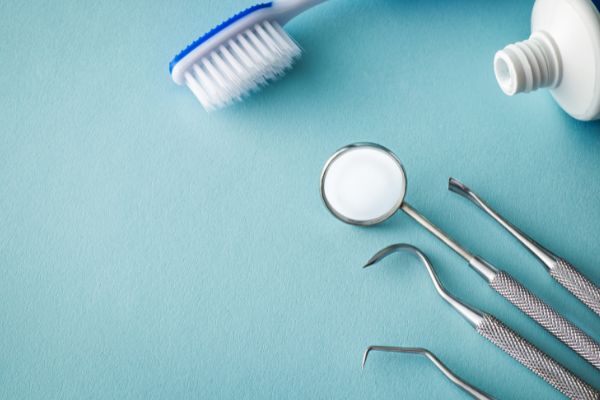 Welcome to the 2022 Best Dental Practice in Charleston | Charleston Dentist
Each year the Charleston City Paper collates votes from people just like you throughout the Low Country to compile the annual Best of Charleston Edition. This signature publication features the best businesses, organizations, public spaces and more, according to the votes of the people who frequent these places. Due to the fact that the winners in each category are chosen by area citizens, this award carries much weight with businesses and the public alike. 
The winner and runner-up are featured in such categories as: 
Attractions 

Arts

Culture

Dental

Drinking

Eating

Entertainment

Health and Beauty

Medical

News

Politics

Recreation 

Services

Specialty Shops

More! 
On May 11, 2022, this highly anticipated publication was released to the public, and James Island Dental Associates is pleased to be chosen as your 2022 Best Dental Practice in Charleston. 
Award-Winning Family Dental Care for Life 
Receiving this prestigious award from our patients and surrounding community is an honor and a privilege. It is concrete evidence that our ethos of providing "complete dental care for life" is meeting the needs of our area and our patients. Dr. Thomas Weir, Dr. James Thomas and our talented dental care team are fully committed to providing the highest level of oral care for everyone in your family. 
From pediatric dentistry, general and preventive care to cosmetic and restorative dentistry, and even snoring therapy, we seek to provide comprehensive dental care for every member of your family, from the youngest to the oldest. This means you can truly enjoy our award-winning family dental care for life. 
Advanced Technology
A large part of keeping our commitment to provide top-tier dental care hinges on using the latest advanced technology in every possible way. From digital imaging to advanced proactive care to laser surgery and same-day CEREC crowns, we offer the very latest technology, combined with our dentists' over 30 years of experience, to produce exceptional results in all your oral care. 
General Dentistry 
Routine dental exams and professional cleanings are the foundation for good oral health. Keeping up with these procedures helps to keep your smile bright and healthy. When problems do arise, we provide stress-free gum disease treatment, root canals, extractions and more to help protect and restore your oral health. 
Cosmetic Dentistry 
Traditional, Invisalign® and Simpli5 orthodontics offer plenty of options for straightening crooked teeth. Teeth whitening, dental veneers and complete smile makeovers are available for handling the cosmetic aspects of your smile. Improve your appearance while caring for your teeth and self-esteem with the professionals at James Island Dental Associates. 
Restorative Dentistry 
When teeth are lost to trauma or decay, James Island Dental Associates offers several options for restorative dentistry. These include dentures, bridges, dental implants, implant restorations and implant supported dentures. Replace one, a few or all your missing teeth to restore a smile, better oral health and your self-confidence. 
James Island Dental Associates of Charleston 
From the first tooth to smile makeovers and restorations, James Island Dental Associates provides comfortable, efficient and award-winning dental care to patients throughout the Low Country. For over 30 years, area residents and vacationers have come to us with their dental care needs and received satisfaction. That's why our patients keep coming back. In fact, we now see second-generation patients that began coming to us for care as children bringing their own kids to us for oral care. 
Visit our office at 113 Wappoo Creek Drive, Suite 5, Charleston, SC, or call 843-762-1234 to schedule an oral health consultation. We offer payment options through CareCredit to make dental care more affordable, and you can access new patient paperwork online for your convenience. 
Thank you, Charleston, for choosing James Island Dental Associates as your Best Dentist of Charleston for 2022! 
Share Our Story, Choose Your Platform!