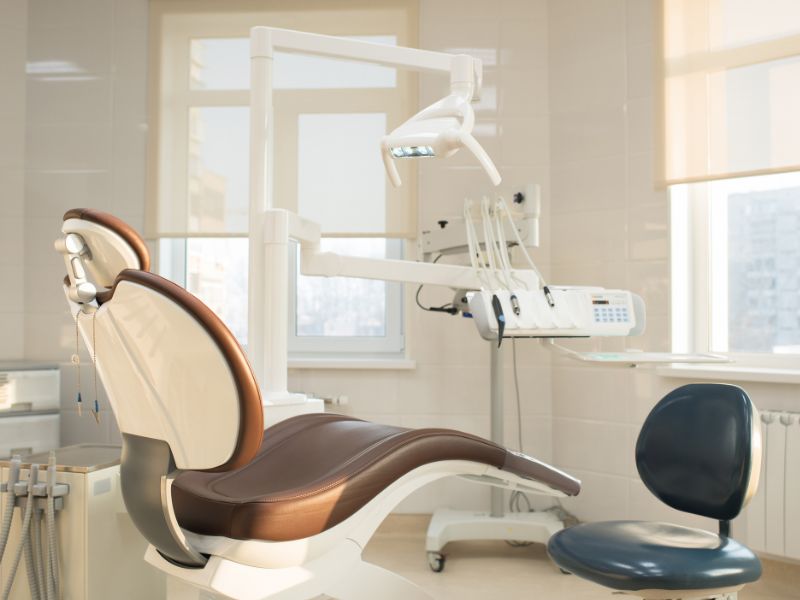 Get a Head Start on Back-to-School Checkups with Your Dentist in Johns Island
Summer is the perfect time to schedule a back-to-school checkup at your dentist in Johns Island for your kids. As a parent, you want to ensure that your child's oral health is in good condition to avoid any dental emergencies during the academic year. 
James Island Dental Associates and Johns Island Dental Associates provide general, family, pediatric, cosmetic, and restorative dentistry, along with the most advanced dental technology. We service Charleston, James Island, Johns Island, Kiawah and Seabrook Islands, and West Ashley for all your dental care needs.
Here are some tips to help you prepare for your child's dental checkup this summer.
Preventive Dentistry for the Entire Family
Johns Island Dental Associates is your local family dentist in Johns Island offering pediatric dentistry for back-to-school checkups, preventive care, and more. We work diligently with parents to ensure your child feels comfortable and relaxed during their dental visit. Check our online reviews to read comments from satisfied parents. 
Summer is an ideal time for a dental visit because your child will likely have more free time, and there may be less competition for appointment times. Additionally, scheduling a dental checkup in the summer allows you to catch any potential dental issues early before they worsen. Your child can receive any necessary treatments before school begins and tightens schedules. 
Preparing Your Child for a Visit to the Dentist in Johns Island 
We're preparing your child for the visit. Explain what to expect during the checkup and emphasize the importance of good oral hygiene. You can also use positive reinforcement by offering a reward or treat after the appointment. Modeling preventive dental care can reinforce the importance of good oral care and visiting the dentist regularly. 
During the dental checkup, the dentist will examine your child's teeth and gums to ensure they are in good condition. The dentist will also check for cavities, gum disease, and other dental issues. If any problems are found, the dentist will create a treatment plan and schedule any necessary follow-up appointments.
Encouraging Good Oral Hygiene Habits 
After the dental checkup, it's important to encourage good oral hygiene habits in your child. Some great practices to promote include: 
Brushing at least twice daily 

Follow the correct methods for brushing

Use a good fluoride toothpaste

Brushing your tongue

Use a good antibacterial mouthwash daily 

Limit sugary and acidic foods 
You should also schedule regular checkups every six months with your dentist in Johns Island to ensure your child's oral health is in good condition.
Scheduling a dental checkup for your child in the summer is a wise step in maintaining their oral health. Johns Island Dental Associates can ensure your child has a healthy smile and avoids dental emergencies during the academic year. Contact us today to schedule your child's summertime back-to-school dental checkup.
Share Our Story, Choose Your Platform!