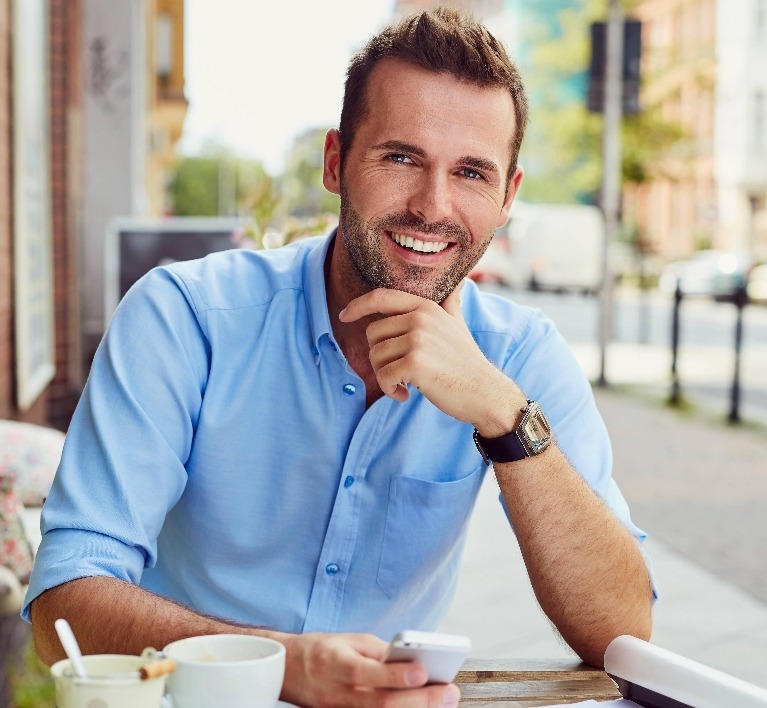 HOW LANAP LASER PROCEDURE TREATS PERIODONTAL DISEASE WITHOUT SURGERY
The dentists in our dental office are the first in Charleston, NC to receive training in the LANAP laser procedure, which provides excellent treatment for periodontal disease.
At James Island Dental Associates, we are always utilizing the latest in dental treatments and technologies to offer our patients the best and most comfortable options available.
Anytime we can avoid putting our patients through surgery, we will.
What Is Periodontal Disease?
Periodontal disease is a disease of the gums, which causes pain, swelling, potential tooth loss, and infections that can spread to other areas of the body.
Besides swelling, the symptoms of periodontal disease may include:
Bleeding gums
Bad breath
Painful chewing
Recurrent toothaches
Loose teeth
Periodontal treatments can be invasive, requiring raising the gums to clean bacteria from below the gum line. This requires scalpels and stitching.
Fortunately, the LANAP approach means you don't have to endure an invasive surgery to save your oral health.
Why LANAP?
LANAP, short for laser-assisted new attachment procedure, provides better outcomes and a more comfortable experience for our patients with periodontal disease.
Additionally, lasers are less invasive and offer the following benefits:
Decreased risk of bleeding
Faster healing
More precision
Shorter treatment time
No scalpels
No stitches
Longer lasting results
At James Island Dental, our Charlotte, NC team is dedicated to bringing you the latest and best technologies that modern dentistry has to offer, which is why we are excited about LANAP.
Contact Our Dental Office
If you are experiencing signs of periodontal disease, we want to help. Leaving periodontal disease untreated may lead to serious health risks, including tooth loss and infections.
Contact James Island Dental to schedule an assessment. Our caring Charlotte, NC team is here to help you achieve optimal oral health.
Share Our Story, Choose Your Platform!