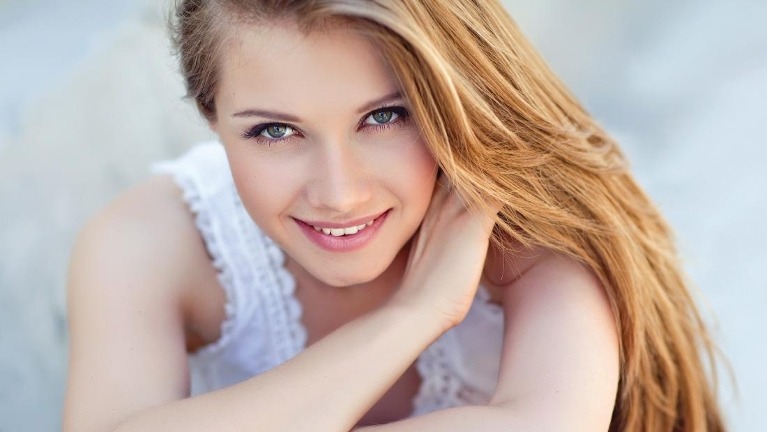 How Professional Teeth Whitening Compares with Store-Bought
Many people are not happy with the shade of their teeth. It can be brown tooth stains or a yellow hue. Fortunately, your dentist in Charleston, SC offers professional teeth whitening that is far superior to store-bought kits and gels.
Over-the-Counter Teeth Whitening Products
Store-bought systems may lighten your teeth to a degree, but these are never prescription-grade. Typically, you'll be left with lackluster results or uneven shading. And the ingredients can be too harsh on your enamel, leaving you with lingering tooth sensitivity.
Your dentist recommends whitening your teeth under the directions of a dental professional to avoid enamel damage and disappointing results.
Professional Teeth Whitening in Charleston, SC
Before we whiten your smile, your dentist makes sure your teeth and gums are in shape for this treatment, which is not the case with store-bought products. We also consider your restorations—teeth whitening will not lighten restorations. Restorations, however, are not a deal-breaker.
If your oral health checks out and teeth whitening is an option, your dentist takes impressions of your teeth to create custom whitening trays. This tray, along with our prescription-strength whitening gel, is all you need to realize dramatic results and a bright smile.
Our products can lift tooth stains just in time for that big wedding or a planned vacation.
We have other whitening options as well and recommend scheduling a consultation to learn which choice is best for you.
Keeping Your Smile Bright
Teeth stain for so many reasons, including age, but as a rule, you'll want to avoid the following or brush and floss after indulging:
Red wine
Coffee
Tea
Red and orange-colored sauces
Tobacco
Contact Our Dental Office for Teeth Whitening in 29412
Our patients have been thrilled with their new white smiles, and you can be next! Reach out to a dental team member to get started.
We brighten smiles in Charleston, Goose Creek, Ladson, Moncks Corner, and all surrounding locations.
Share Our Story, Choose Your Platform!