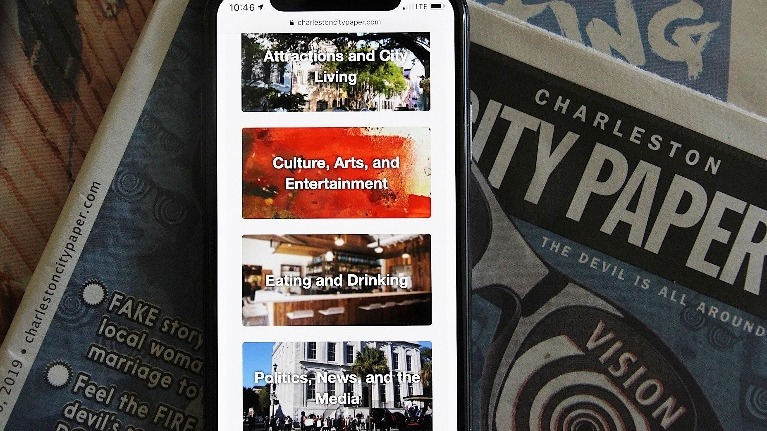 PROUD TO BE NOMINATED FOR BEST DENTAL PRACTICE CHARLESTON, SC
Dr. Thomas and Dr. Weir would like to thank our wonderful patients for nominating James Island Dental Associates for the Best Dental Practice presented by City Paper!  This is an extreme honor and we are very thankful.  We try to present great customer care for our patients.  We have very inviting and caring staff that is eager to help ease dental fears and stress. We hope that by being nominated that our patients will take it one step further and vote here: Click here and scroll to find James Island Associates under Best Dental Practice Charleston. It only takes a couple of secs!  Scroll down to Best Dental Practice and there we are!  Voting ends Mar 5, 2019 so cast now and thank you for your help!
Share Our Story, Choose Your Platform!