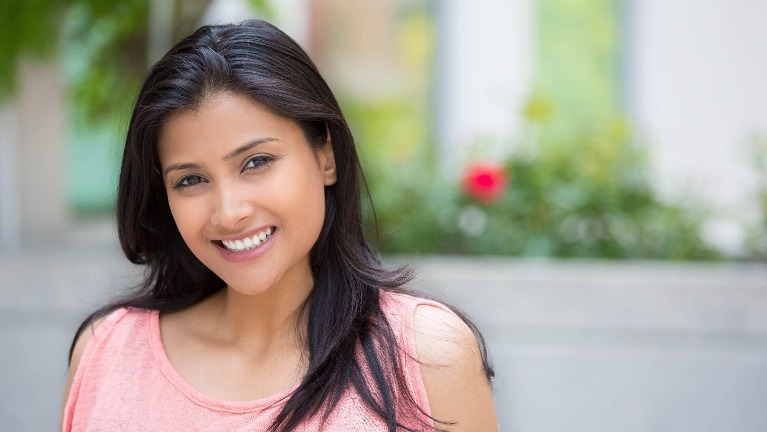 LET'S TALK COSMETIC DENTISTRY IN CHARLESTON, SC
If you're unhappy with your smile, you may be considering cosmetic dentistry in Charleston, SC. In our dental office, we offer several cosmetic options and services to fit most budgets.
The first step is a consultation with our top cosmetic dentist to discuss your smile, your smile goals, and which procedures and treatments will help you realize those goals. Additionally, our dentist will evaluate your teeth and gums to make sure cosmetic dentistry is the best and safest option for you. During this exam, you're encouraged to ask any questions and share your concerns about cosmetic dentistry in Charleston, SC.
Veneers, Dental Crowns, and Dental Bonding to Conceal Tooth Flaws
If you have tooth flaws, veneers, dental crowns, and bonding are great options to conceal these flaws.
Porcelain veneers are thin, tooth-colored shells that go over the fronts of your teeth to conceal flaws, give the appearance of a uniform tooth height, and make gummy smiles disappear.
Dental crowns are tooth caps that go over a flawed tooth to the gumline, concealing cracks, discoloration, and other cosmetic blemishes.
Dental bonding relies on a tooth-colored resin that is spread across your teeth to hide flaws.
These options can also help make a misshapen tooth more appealing and better able to blend in with surrounding teeth.
Professional Teeth Whitening
We offer professional teeth whitening in Charleston, SC, which is heads above the whitening kits you can purchase in your local store.
At James Island Dental Associates, we can provide in-office whitening or a take-home kit.
Simpli5 for Straight Teeth
Simpli5 is an orthodontic system that relies on clear aligners to bring your front teeth in line. This treatment is fast and effective.
Let's Plan Your Smile Today
If you're unhappy with your smile and looking into cosmetic dentistry in Charleston, SC, contact our team today to schedule a consultation.
Share Our Story, Choose Your Platform!