Wisdom Teeth Removal
James Island & Charleston
Wisdom teeth were once necessary for chewing tough foods. Today, they are more likely to cause discomfort and damage to existing healthy teeth.
At one time, wisdom teeth were needed to grind the tougher foods our ancestors used to eat. Today, however, we eat softer, more processed foods, and our jaws have adapted to our new diets. Unfortunately, this often means that wisdom teeth can do more harm than good, and it's become practically a rite of passage to have wisdom teeth removed if they give any indication that they might cause trouble. If you need wisdom teeth removal in James Island or Charleston give us a call!
Convenience
We make it easy and convenient to schedule appointments and make payments online with our patient connect portal.
Advanced Technology
We have the latest dental technology to care for all of your dental needs in-house.
Welcoming Atmosphere
We strive to create a stress-free experience curated by our friendly and welcoming staff.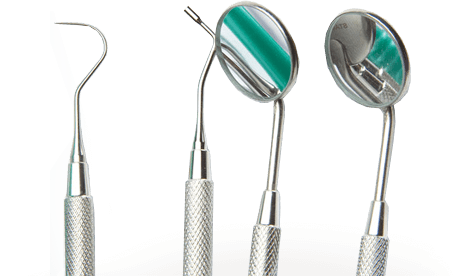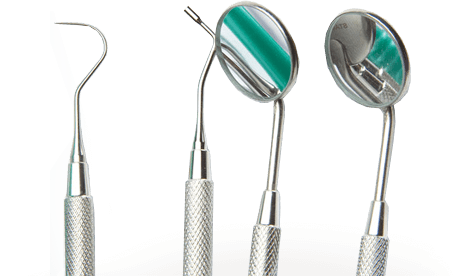 Paul Meeks
June 15, 2023.
She's super diligent & a cool person. Great combination!
Carol Pelligra
June 15, 2023.
Excellent friendly and knowledgable staff and they did a terrific job on my dental cleaning.
Joy Simmons
February 14, 2023.
I met Dr. Weir as a professor at MUSC dental school. I went to his office for a general visit after bone grafts. He preformed the most through dental/ mouth exam I have ever had in my life. He is kind and empathetic to me and always allows my emotions to flow. He is always up on state of the art in dentistry. He is professional, has integrity, and kind. He preforms dental implants and laser gum surgery. Check him out!
K Hubatch
January 13, 2023.
Their dental hygienist, Kit, went above and beyond to help make my toddler feel more comfortable. My daughter had a previously negative experience, and Kit really took the time to help her feel comfortable and involved in the process. 5 stars for Kit!
Deb Boissonneault
August 29, 2022.
Really like this dental practice. Everyone is friendly, helpful, & concerned for patient comfort. They get you in without months of waiting for an appointment. The service is prompt. I never feel as if the work is hurried or rushed. Finally, the dentists don't try to sell you procedures you don't need. I came to this practice because of a dentist who tried to sell me crowns I didn't need. Love this group.
Zach Solomon
August 29, 2022.
This office is so great that I actually like going
Elizabeth Christopher
August 19, 2022.
My husband, children, and I have been coming to this dentistry practice for over 20 years. We've never been tempted to go elsewhere.
nancy farnum
August 15, 2022.
I had a root canal done with Dr.Thomas. It was almost painless,honestly!! This dental practice is TOP NOTCH!
Lisa Myers
August 10, 2022.
What a great experience.
Susan Holum
August 10, 2022.
Going to the dentist isn't one of my favorite activities but this office always makes it pleasant. Kit does a great job and puts me at ease.