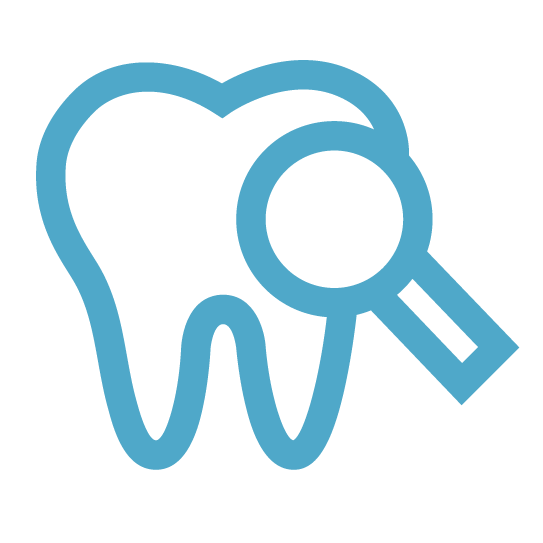 Types of Dentures
We can design several different styles of dentures. Which type will be right for you will depend on a number of factors, including whether you still have remaining healthy teeth. When you consult with your dentist, he will take all of these factors into account when providing his professional recommendation
Complete Dentures
Complete dentures are a removable prosthesis that enables a patient to talk, chew, and smile more confidently. We can craft dentures for either your upper or your lower jaws (or both!). They are usually made of acrylic, and we design dentures to look natural.
Partial Dentures
Like complete dentures, partials are removable. Instead of replacing all the teeth on an arch, they replace areas of missing teeth. The partial fits around the remaining teeth and is often held in place by clasps that fit around healthy teeth.
Partials are often the most affordable option for someone who is missing a few teeth.
Implant-Retained Over-dentures
While denture technology has come a long way, dentures can sometimes slip or move, especially full dentures placed on the lower arch. You no longer have to just put up with this situation, however!
We can strategically place small dental implants in a few key areas of your mouth and then design dentures that quite literally lock into place over the implants for added security and comfort. Your dentures will stay in place, allowing you to speak and chew foods with confidence.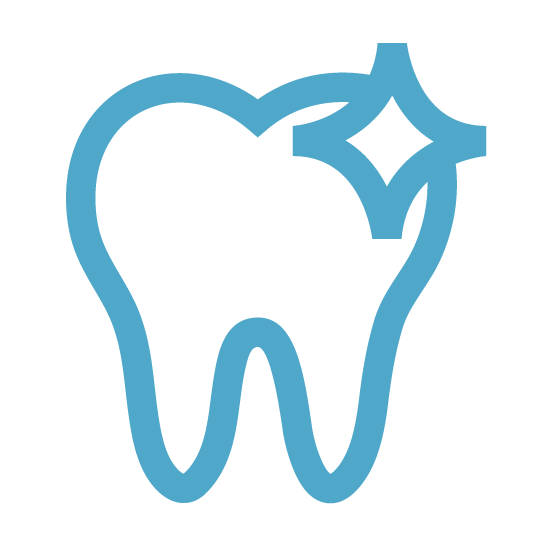 Caring for Dentures
Because dentures are removable, they do require a little extra care to keep them in great shape. Your dentist will review your full care instructions with you, but you'll want to keep in mind a few basics:
Never use hot water to clean your dentures or store them in direct sunlight. Heat can warp your dentures.
Use cleaners and brushes specifically designed for dentures. Regular toothpaste (especially those that claim to whiten teeth) can be abrasive and damage the finish on your dentures.
Make sure to clean and rinse your denture every day to keep it fresh and free from bacteria.
Don't attempt to adjust your denture on your own. If you feel like it isn't fitting quite right or it's rubbing an area, please call our office right away so that we can get you in and check the fit for you.