Dr. L Thomas Weir has been practicing dentistry since 1988. Dr James Thomas III joined him in 2003 and now has become a partner at James Island Dental Associates.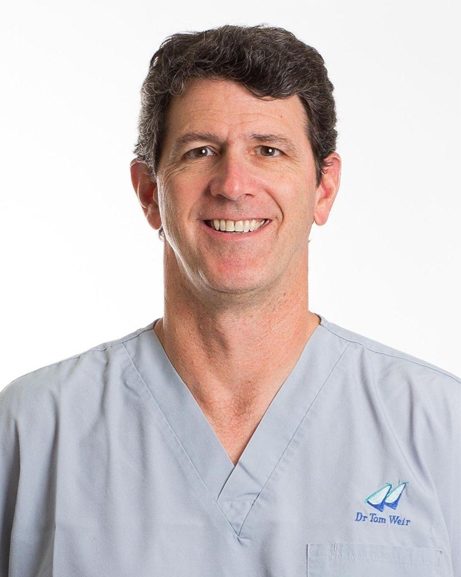 L. Thomas Weir
DDS
After graduating from the Ohio State University, Dr Thomas Weir Earned early enrollment to the university's dental school. After earning his DDS, he headed to the VAMC here in Charleston for his general practice residency.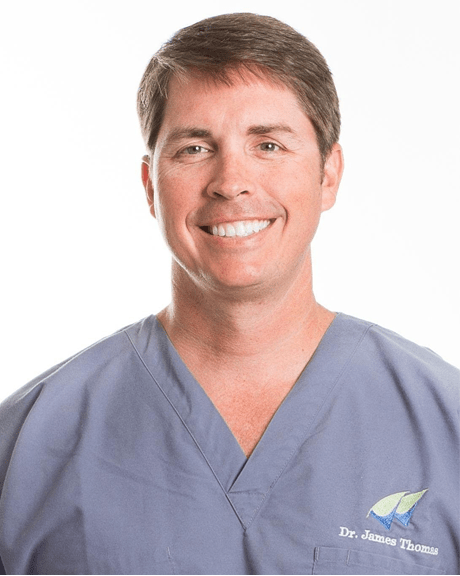 James H. Thomas III
DMD, FAGD
Dr. James H. Thomas III graduated from the College of Charleston in 1998 with a Bachelor of Science in biology. Following graduation, he attended the Medical University of South Carolina, where he earned his DMD. He received hands-on training during his general practice residency, which took place at Palmetto Richland Hospital in Columbia.